Hobbies cost money; businesses make money. Right now my creative partner Todd Bull and I have an expensive hobby - making movies. Our big, hairy goal is to turn our passion for production into a profitable business with multiple streams of income.
We're on it, hacking through the tangles like a barber on Bigfoot. It ain't easy. Starting a film production company on a shoestring takes about as much time, energy and creativity as making an independent film. Here's a peek behind the curtain at what we've encountered so far.
In any project, there's always a gap between the ideal vs. the reality. There are obstacles to overcome as well as choices to make that are the result of nice surprises. This reality gap creates tension, what some sourpusses call stress. And according to some of the incredible leaders I've been blessed to know, you can use this tension to create momentum.
Early on in my career as an independent, I learned how to leverage this tension to catapult my client base and my income to new heights. Sounds cool, doesn't it? Lofty, even. But until recently, I forgot that leveraging the reality gaps to launch a brand new initiative can be exhausting.
Forming Circle B Productions LLC is no different. Todd and I keep at it, though, because we so clearly see the milestones ahead. We have a clear vision of our big, hairy goal, and every day brings us closer to it.
A QUICK LOOK BACK THEN A LEAP AHEAD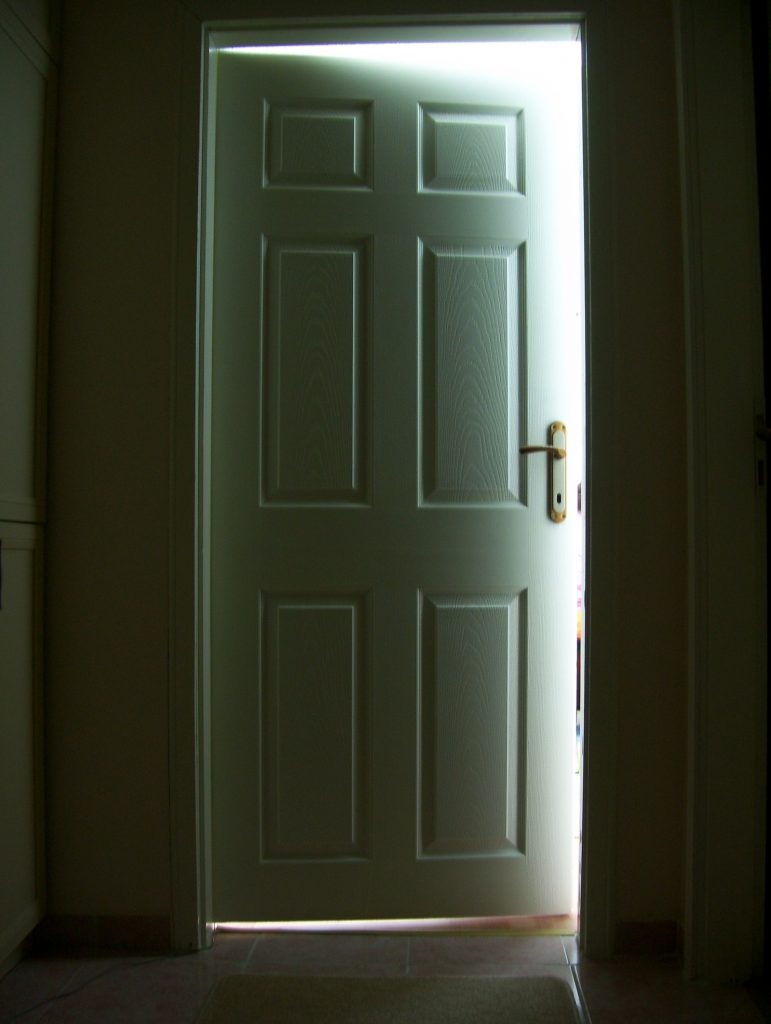 Todd and I studied acting and speech together in high school. An eon later, we reconnected through the magic of Facebook. It turned out we both had become writers. I wrote non-fiction by the yard for a self-help publisher, and Todd was an aspiring screenwriter.
He and I teamed up and began writing films together. At the start, it seemed we were miles away from where we wanted to be. The reality gap lived in a space between humble beginnings and burning desire.
We honed our craft, sharpening our skills, and pretty soon our scripts started getting noticed. We earned laurels at film festivals and, briefly held the attention of a couple Hollywood studios. Then we shifted gears. Our results were enough to give us the confidence to take things to the next level. We decided we didn't need Hollywood. Okay, maybe later. But not right now.
Todd and I wrote, produced and directed a short film called "Flight of the Heron." It's really good. If you like shorts, you should watch it. You'll laugh, you'll cry, and even think a little bit. We're in pre-production on our next short now. We've got a feature lined up behind that one.
Here's the thing that motivated us to leap to yet another level. Film making allows us to connect with people in a way we couldn't otherwise. The work moves beyond us and becomes immortal in its own right. It's an amazing feeling - ideal.
UNTANGLING THE HAIRY PART OF A FUN BUSINESS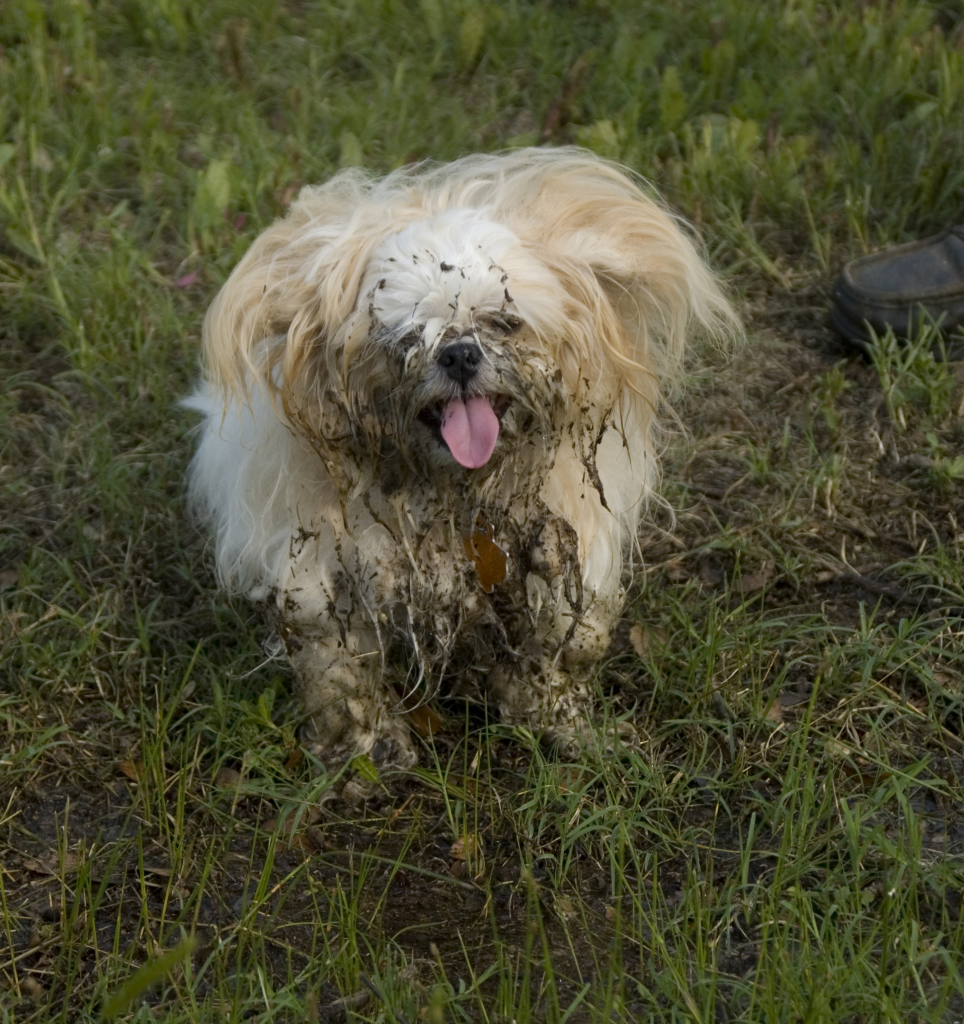 I've been working from home for 20 years. Now, as I write this, I'm sitting in Circle B Productions' brand new office space. The street we're on is aptly named Sunrise, so fresh and full of hope for the future, so rich in opportunity. It suits us.
Our humble unit is on the second floor, no elevator. Moving into our new digs means hurling myself up two flights of stairs with every load of boxes and bags full of books, equipment and furniture. Working away from home means constant interruptions from things I didn't anticipate.
For instance, Todd just called me a second ago from a furniture store. He was checking with me about the desks we're getting. Years of living on quarterly royalties taught me just how to pinch pennies so tightly they turn into copper wire. Most of the gently used furniture in our office is stuff I bought for less than $20 apiece.
But we're not going that route with the desks. There's a difference between being thrifty and being stingy. One is practical, the other is not. The desks are big, bold and brand new. (Okay, we got a holiday discount.)
This notion of cunningly cutting corners applies across the board in our efforts to start a legitimate film production company from scratch. The project involves a thousand and one decisions, and all of them mean weighing what's desirable against the practicalities. Here are the things we've had to deal with before we can open our doors for business by year end.
Forming an LLC or other tax entity
Drafting Business and Marketing plans
Getting a business license
Setting up finances, including banking and insurance
Locating affordable office space and applying for a lease
Installing Internet, alarm and phone service
Shopping for, buying and installing furniture and furnishings
Decorating
Business branding, including signage, announcements and business cards
Accommodating human needs and creature comforts, like food and coffee
Joining professional organizations like Chambers of Commerce
Designing Advertising and PR campaigns
The list goes on, and it doesn't mention buying, storing, securing and using film making equipment. Many of these action items create a Catch-22. You can't form an LLC without a place to work. That means having a desk so you can write a Business plan. But it's hard to rent office space without having an LLC. Somehow we've managed to get this far with our integrity intact and our hopes unfettered.
Though our industry is unique, the start up business requirements are not. At the end of the day, all of these challenges iron themselves out. We'll only need to handle these issues once - or at least, once in awhile.
Right now, I've got to run. I've got a date with a desk. It needs to be hauled up two flights of stairs.